Interactive LP re-design of Gilbert O'Sullivans Greatest Hits from 1976
In practicing setting up prints, text and layouts, I picked this album by a random draw from a hat. It was some process redesigning something for an artist, you've never heard of before. Nonetheless, I took on the challenge, and in one week all of this happened.
I stumbled upon an old school animation technic called 'scanimation' and got so intrigued that I had to try it out.
It's basically 'animation' but in stills. You take a lined paper where 5/6 of a row is filled and 1/6 is cut out or transparent. Then you create your animation, consisting of 6 frames, and cut it into 1 frame, where 1/6 of each frame is put together. Such a mouthful. See below.
Here is the working print! The lines are cut by hand. So much work, but worth it!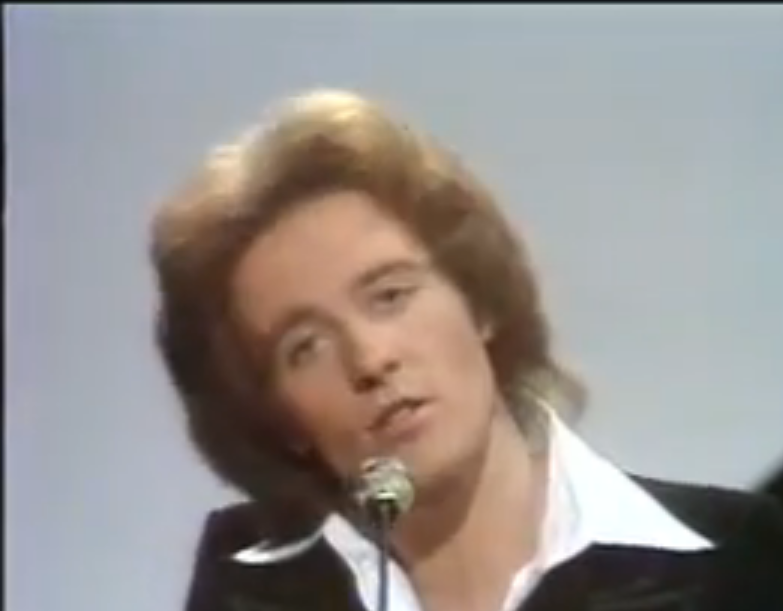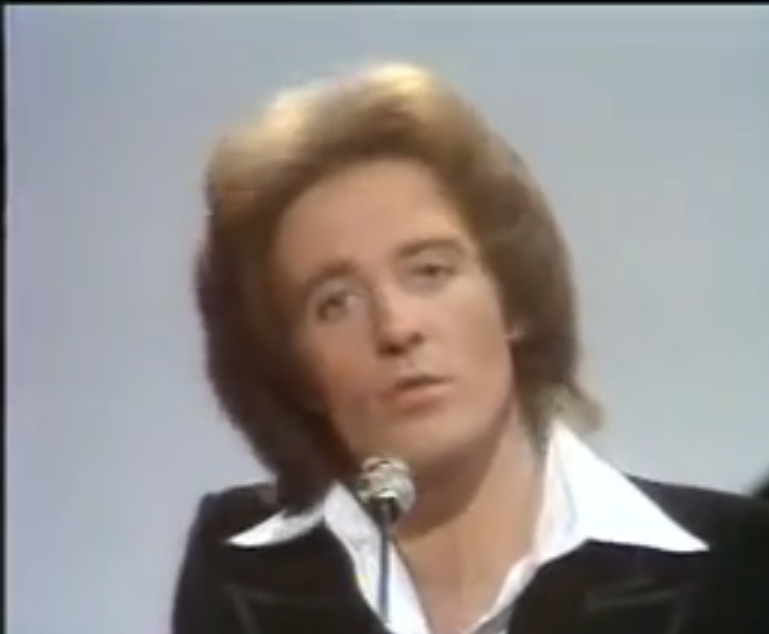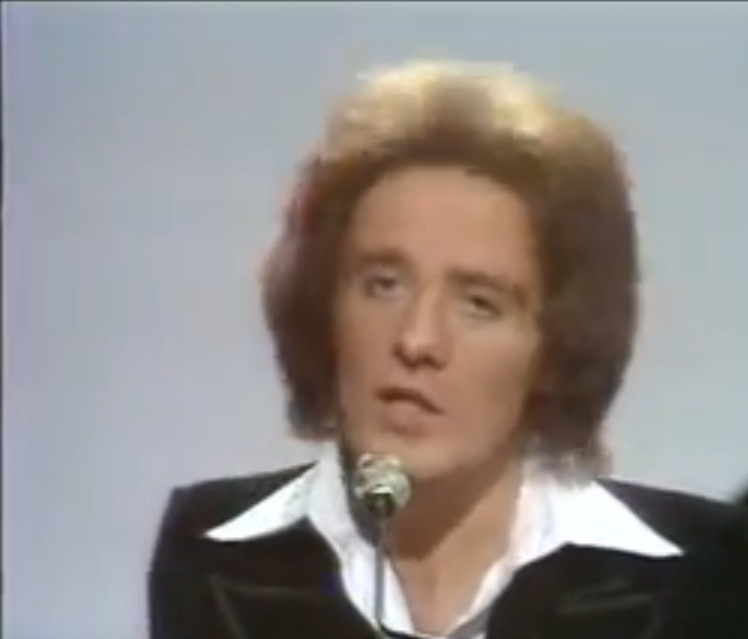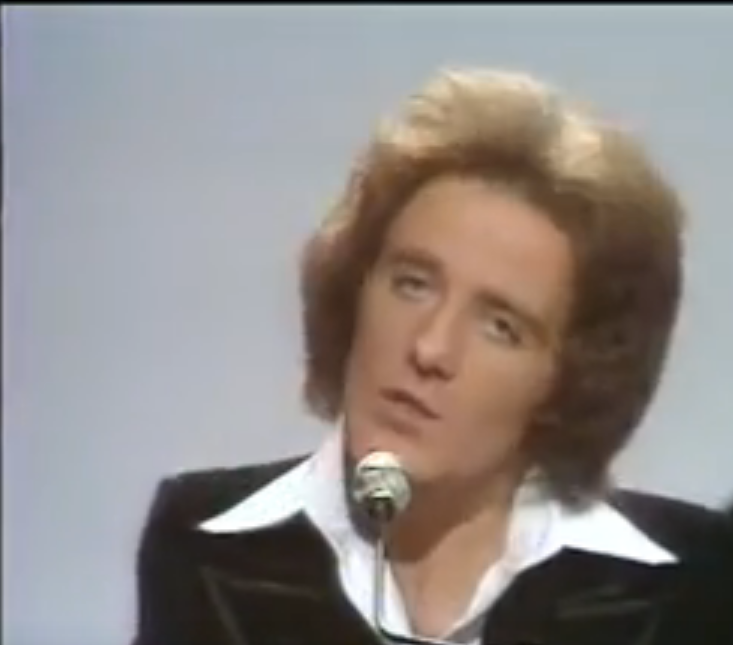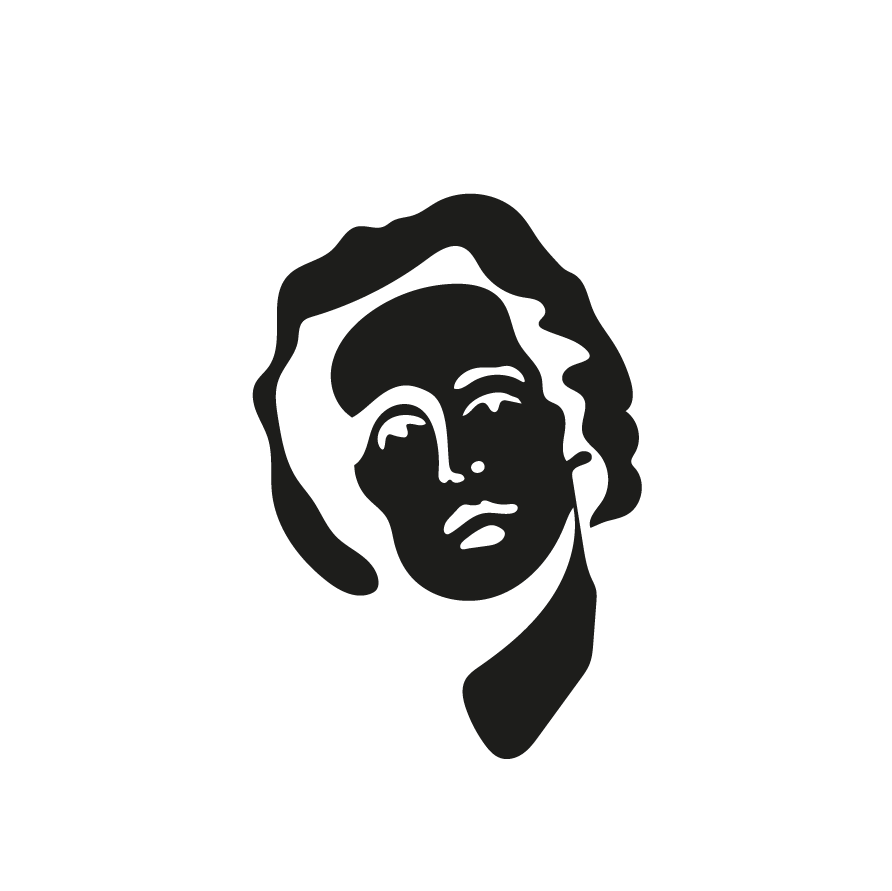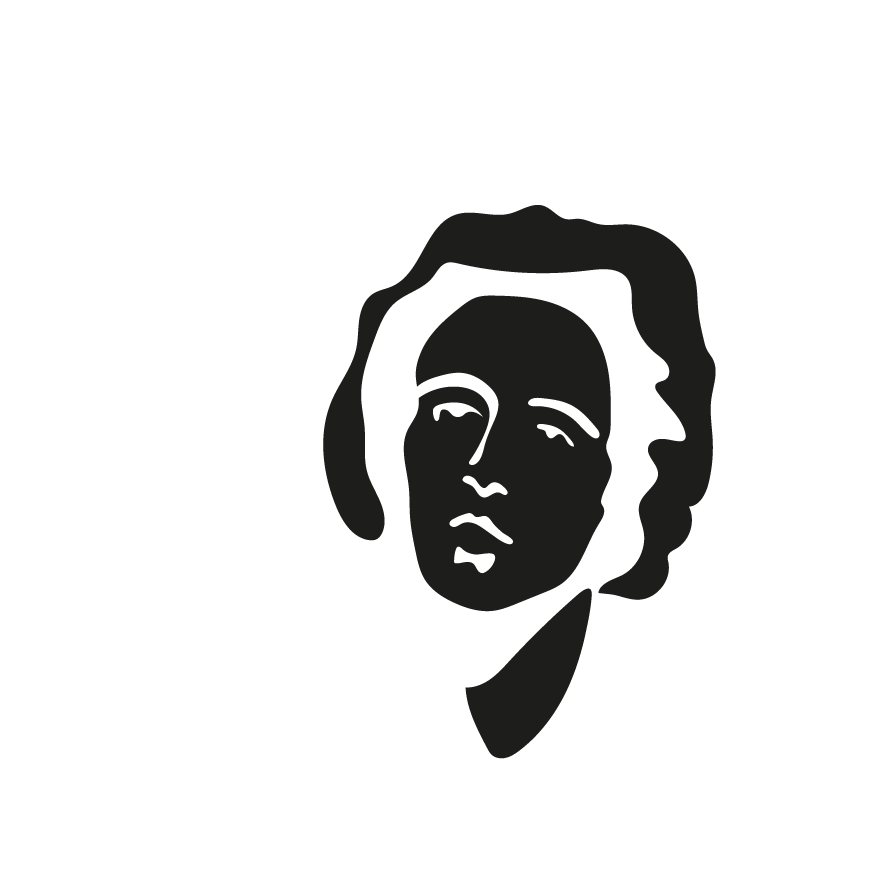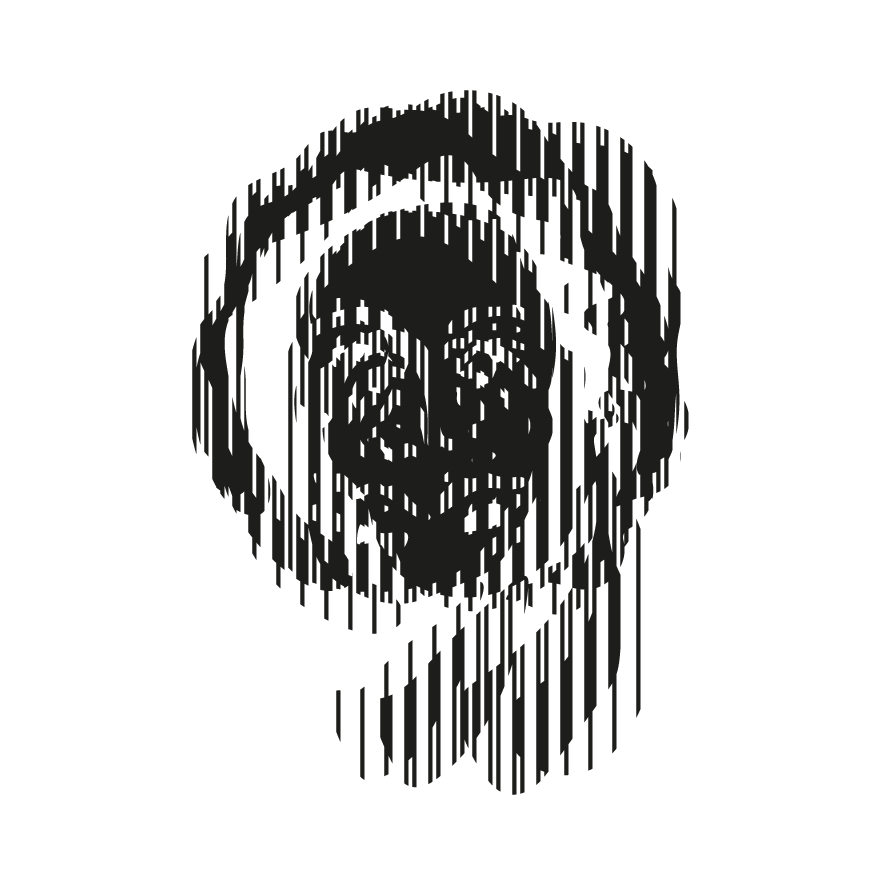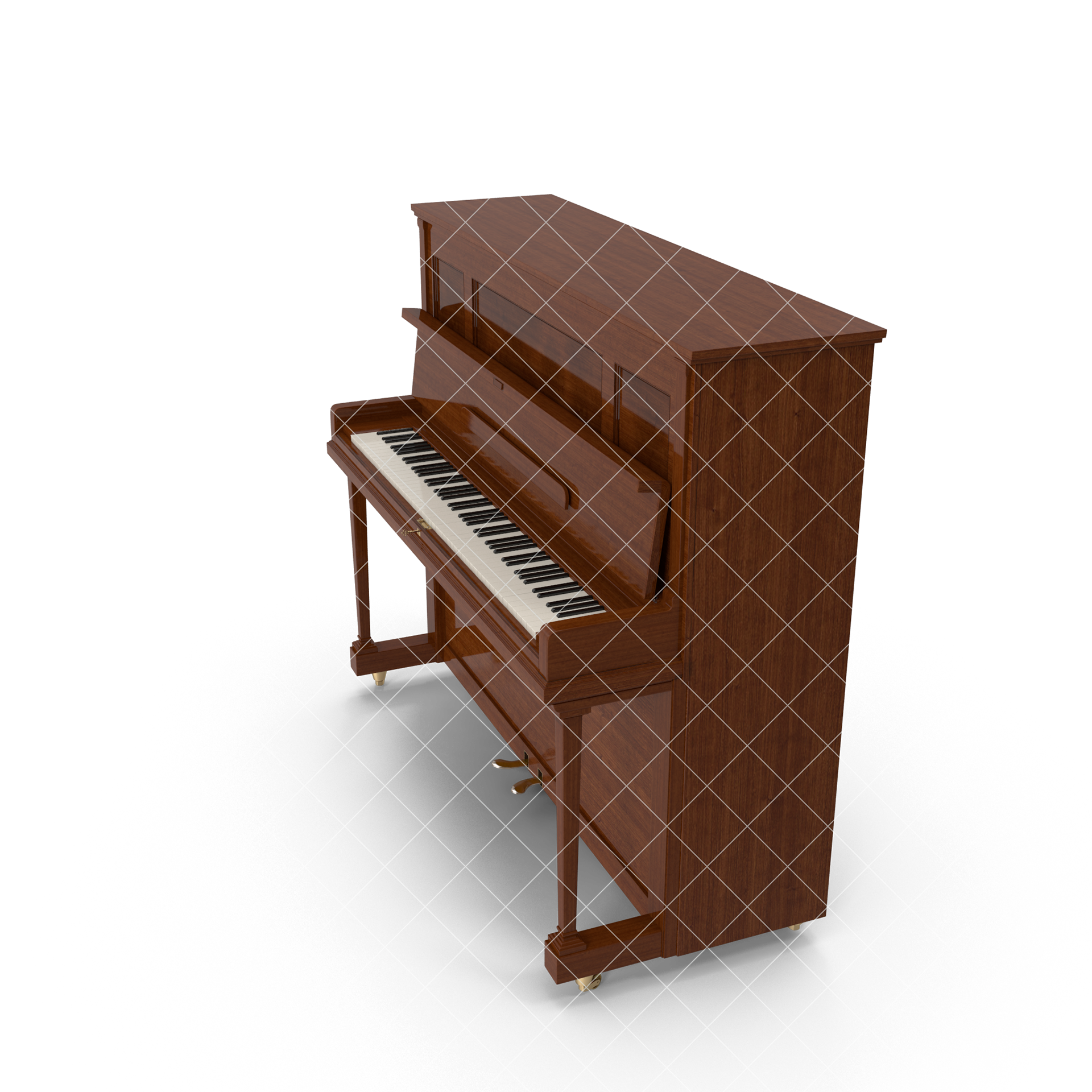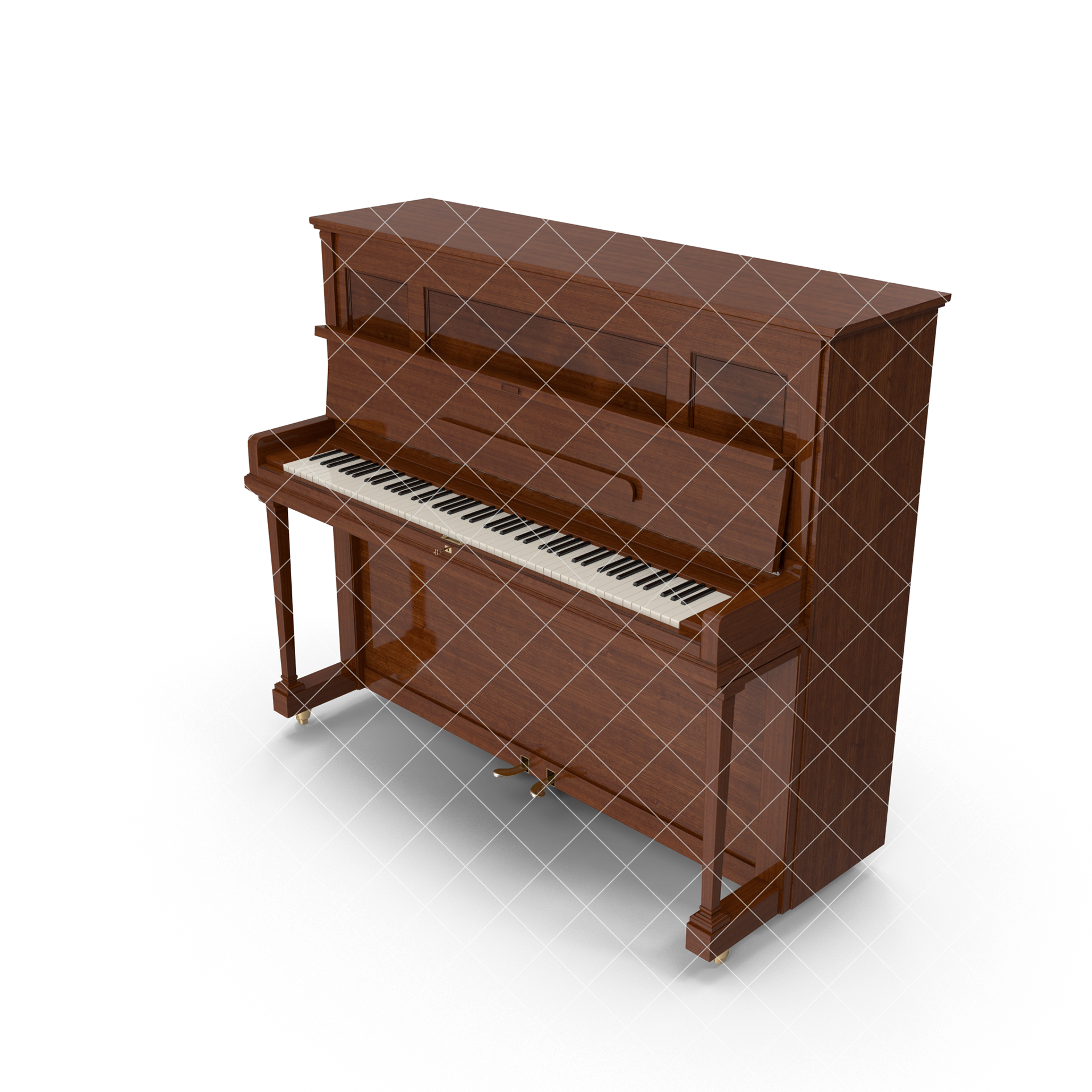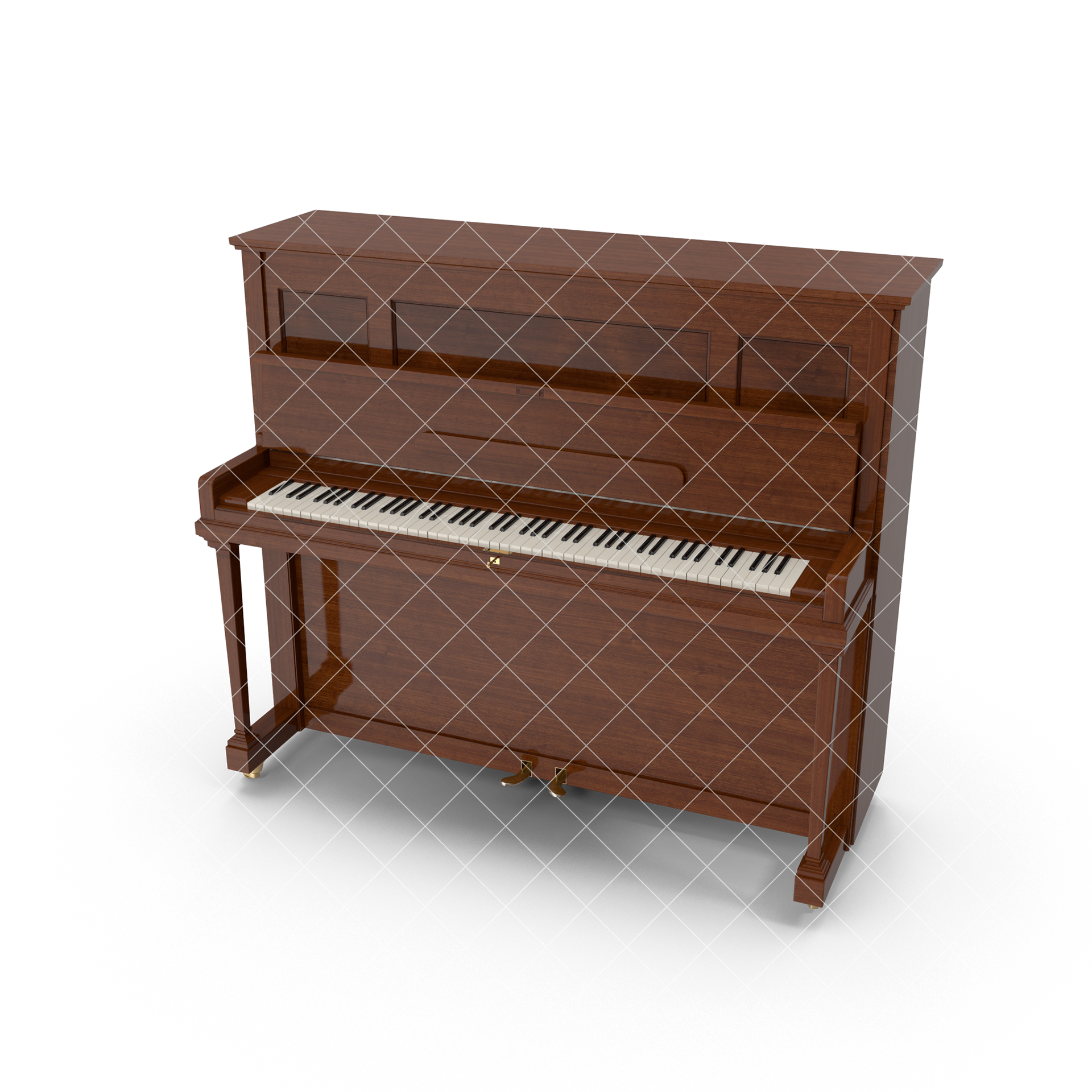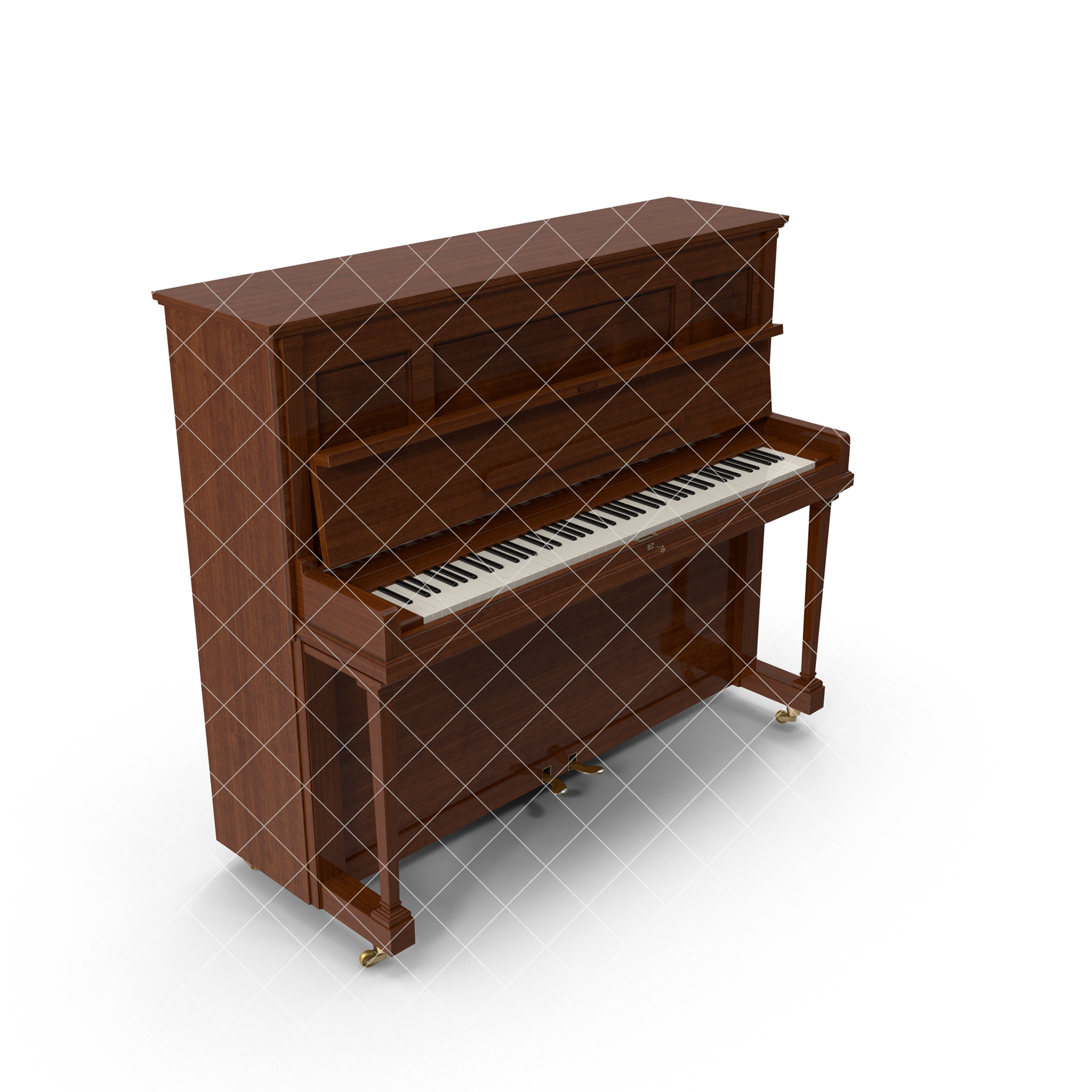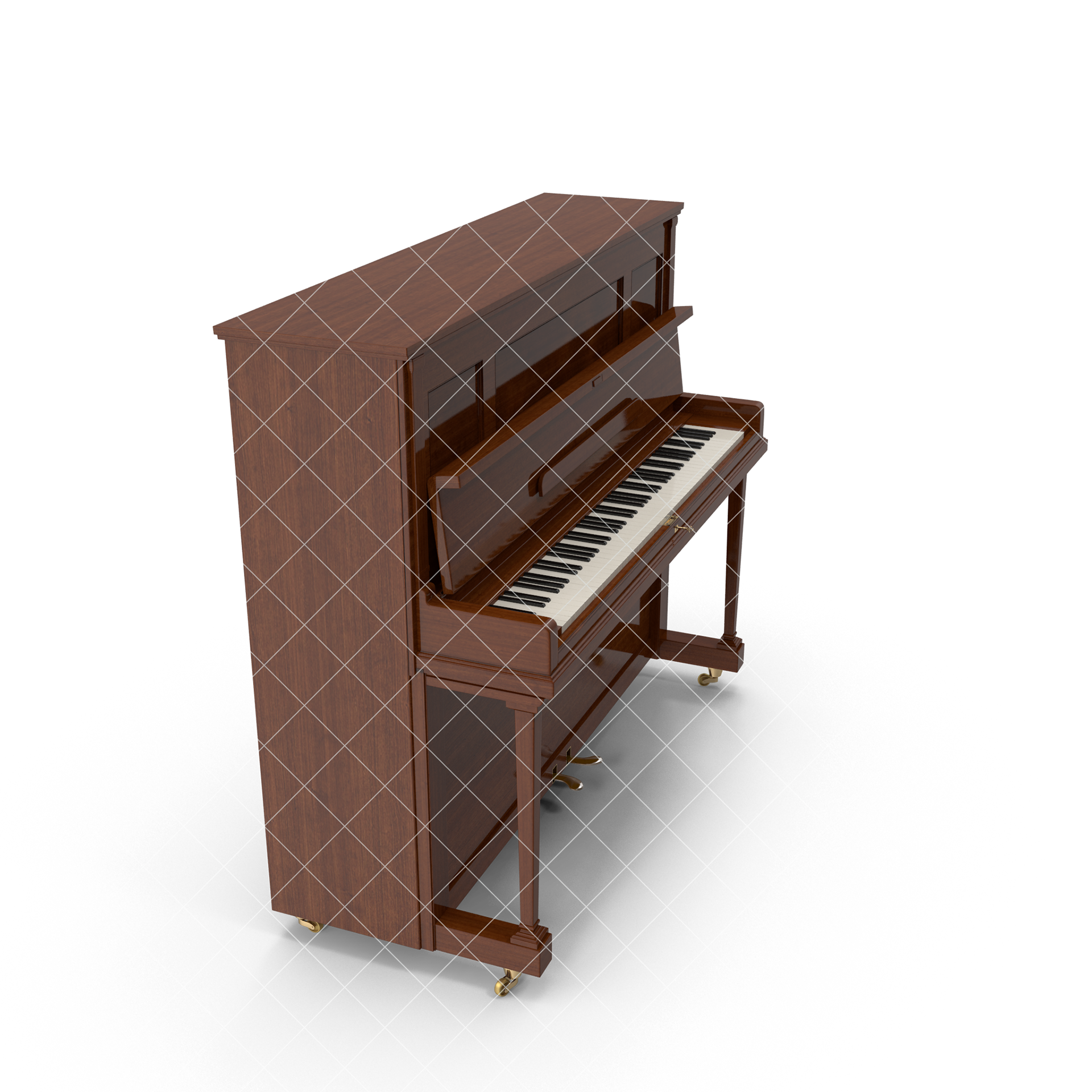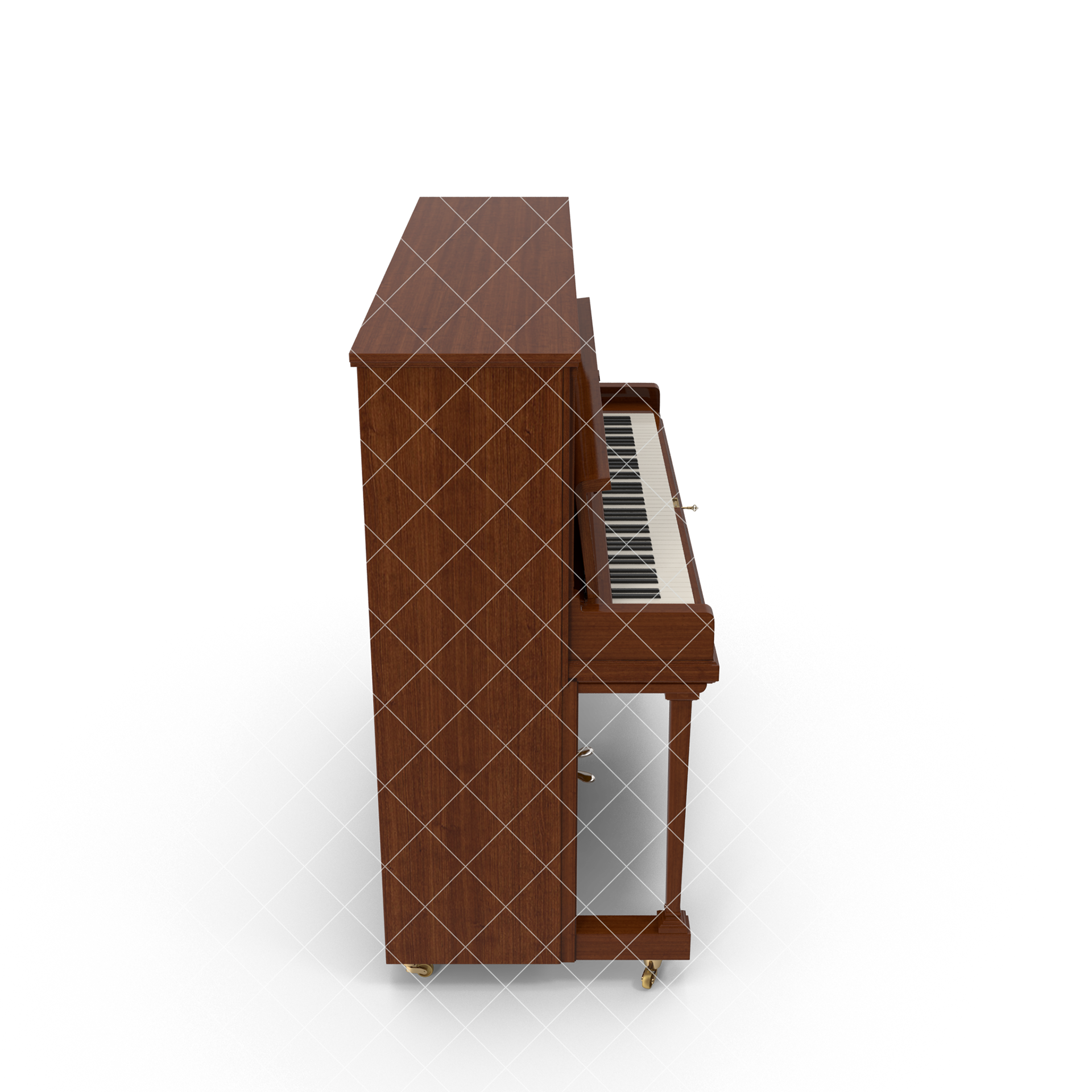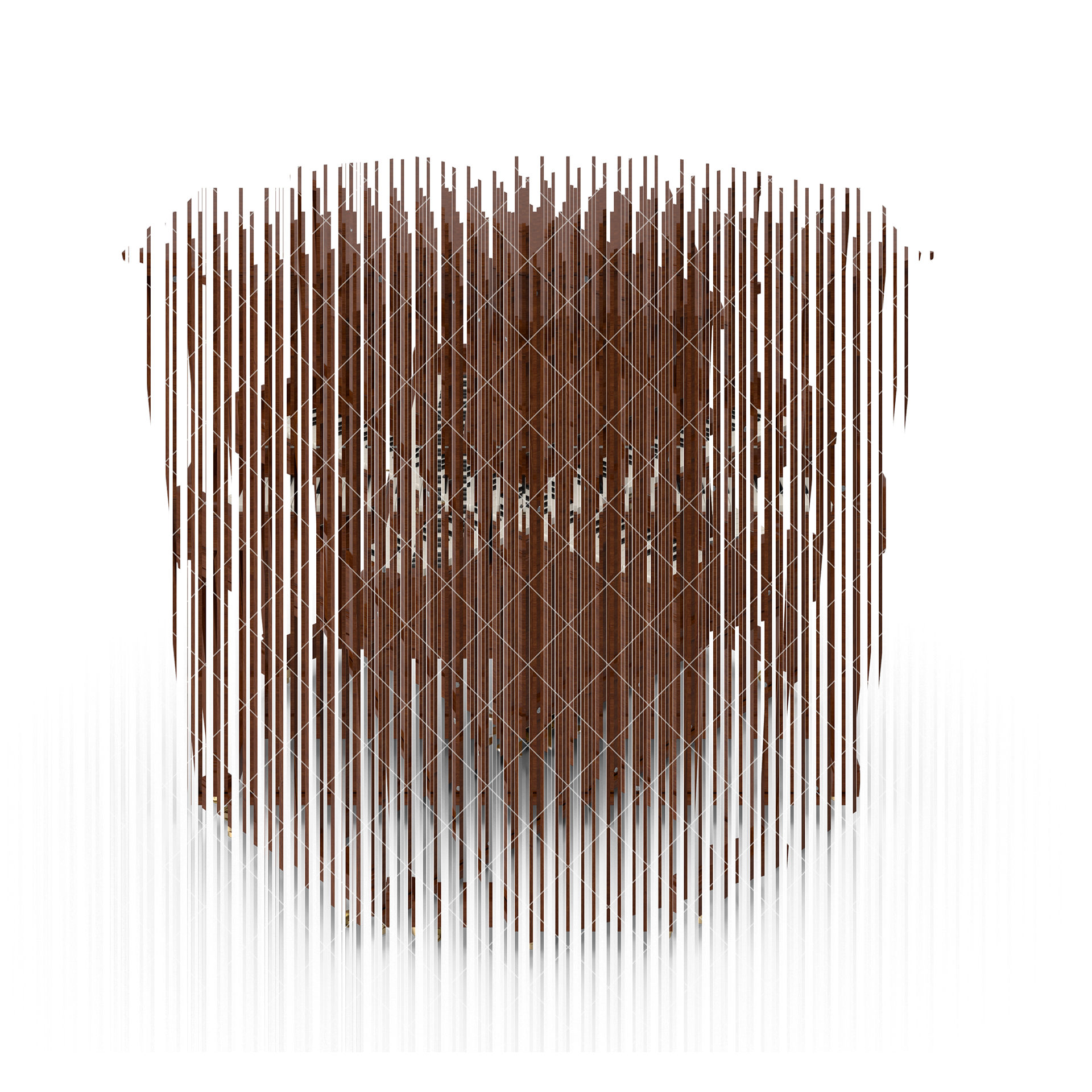 More complex animation. Ended up on the back of the sleeve.

The magical stripes where everything happens!